EURAC Research

Eurac Research is a private research center based in Bolzano (South Tyrol). Eurac Research is structured in eleven institutes with researchers from a wide range of scientific disciplines and from all parts of the world. Eurac Research's work focuses on four main domains: health, environment, sustainable energy, and political and social systems.
The transdisciplinary research teams at the Institute for Biomedicine of Eurac Research investigate the factors that influence the most pressing health issues in society, aiming to develop products, services, or solutions to protect the health, prevent disease, or offer new treatments in a precisely targeted manner. In cooperation with the South Tyrolean Healthcare Service (Azienda Sanitaria dell'Alto Adige), the IfB has been conducting a long-term population study with more than 13.000 participants in Val Venosta (South Tyrol) for more than ten years, the CHRIS study. The CHRIS study collects data on the health status of the cardiovascular, nervous and metabolic systems, disease history and lifestyle, as well as molecular data such as genomics and metabolomics. Data and samples are stored in CHRIS biobanks, progressing over the entire translational research cycle from the definition of the medical problem through data analysis and biomolecular, cellular, biostatistical, and bioinformatic investigations to the eventual development of new approaches to disease prevention and therapy. The main research fields are health data science, molecular and cellular biology, and ELSI.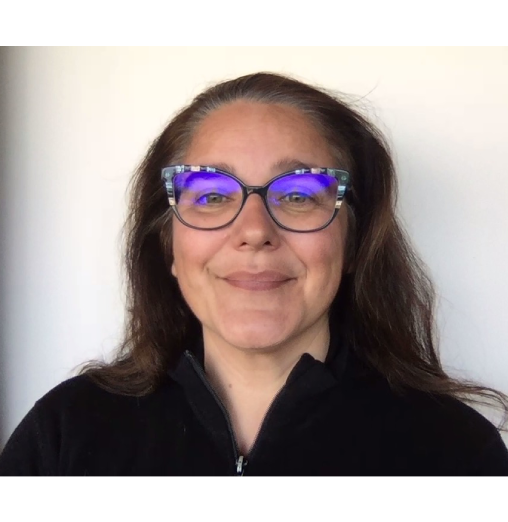 Dr Deborah Mascalzoni is research group leader of the ELSI group at the Institute for Biomedicine (IfB) of Eurac Research in Bolzano, Italy, and senior researcher at the Center for Research Ethics and Bioethics (CRB), Uppsala University, Sweden. Her main research interests are genetics and new technologies, including informed consent, rare diseases and vulnerable communities, participant and patient communication, privacy and data sharing. She has extensively worked on projects focusing on research participant engagement, participant rights and dynamic consent. Deborah holds a PhD in Bioethics from the Faculty of Law at the University of Bologna and has a comprehensive ELSI background with international experience in drafting policy documents. She serves as an advisor in different projects and is a member of different international and national advisory boards.
Dr Ciara Staunton is a Senior Researcher at the Institute for Biomedicine, Eurac Research (Italy). Her research focuses on the governance of new and emerging technologies, in particular stem cell research, genomic research and biobanking, and the use of health data in research. She is a member of a number of international advisory boards providing ethico-legal oversight on these topics and is a member of the National Irish COVID-19 Biobank – Research Ethics Committee (NICB-REC).

Ciara has been in receipt of grants from the Wellcome Trust, the National Institutes of Health (NIH) and the Irish Research Council. She has been involved in the development of policy in Ireland, Bahrain and Africa. She was recently appointed by The Global Fund to develop its Policy on Privacy and Data Management as part of The Global Fund's Digital Framework and in 2021 led the development of the Framework for the Governance of Personal Data for the Access to COVID-19 Tools Accelerator.

From 2010-2013 she was a post-doctorate researcher at the Centre for Medical Ethics and Law, Stellenbosch University. During this time, she co-ordinated the Advancing Research Ethics in Southern Africa (ARESA)Program and was a member of the H3Africa Ethics and Regulatory Issues Working Group. She obtained her PhD from NUI, Galway for her thesis The
Regulation of Stem Cell Research in Ireland.
Prior to starting her academic career, Ciara was a Legal Researcher at the Law Reform Commission of Ireland.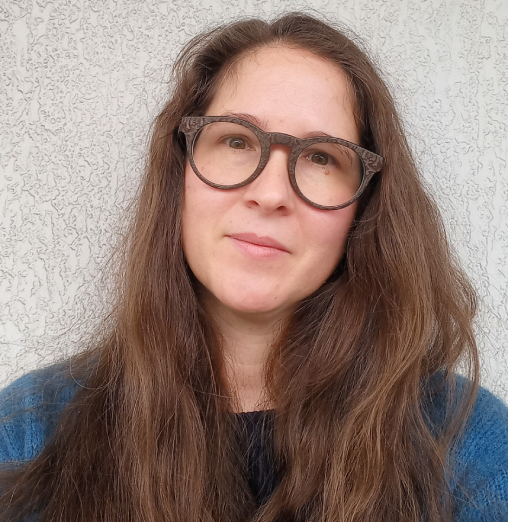 Dr Roberta Biasiotto is a research fellow at the University of Modena and Reggio Emilia and visiting scientist at the Institute for Biomedicine, Eurac Research (Italy). Her research focuses on participation in biomedical research, participant-centered approaches, and public views on health data use. In the frame of the Cooperative Health Research in South Tyrol (CHRIS) study, she works on communication and research participant engagement. Roberta holds an MSc in Medical Biotechnology and a PhD in Oncology from the University of Padua, Italy. She conducted research at the University of Padua, Karolinska Institutet, and Uppsala University in molecular and cellular biology of viral infections. She obtained a MA in Anthropology (University of Bologna, Italy) and a MA in African Studies (Dalarna University, Sweden) for her theses on the representation of HIV/AIDS and attitudes towards biomedicine in South African fictional literature.